The UK's premier precision
The UK's premier precision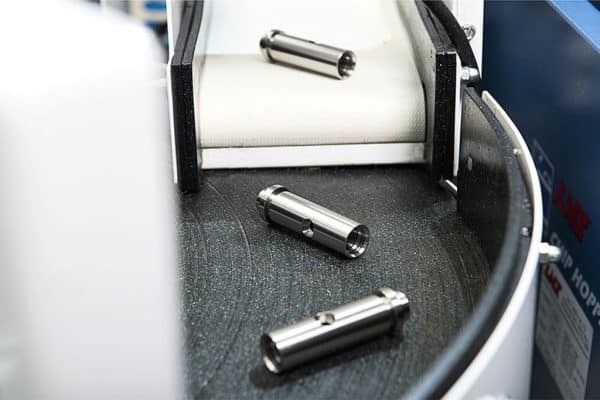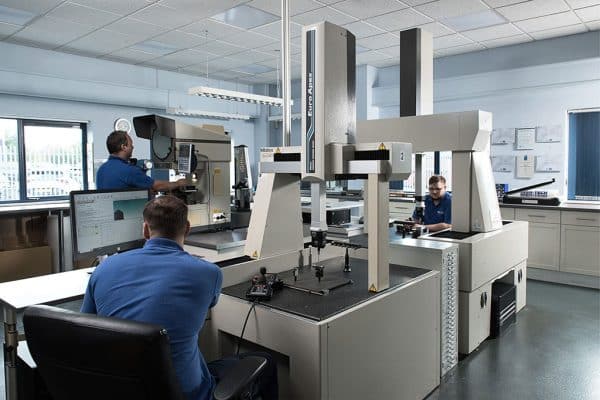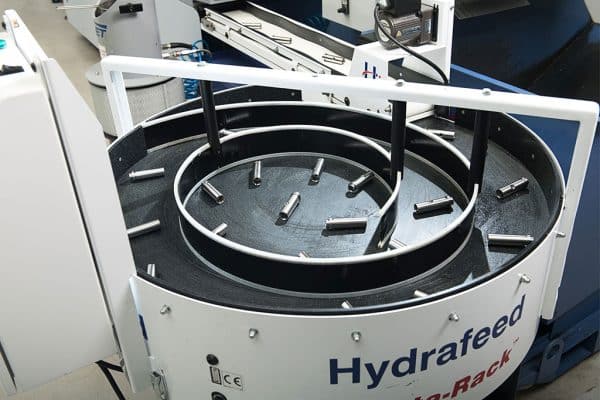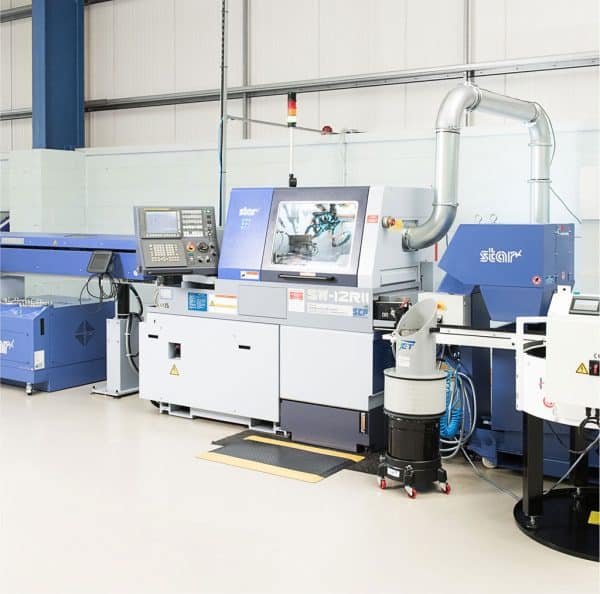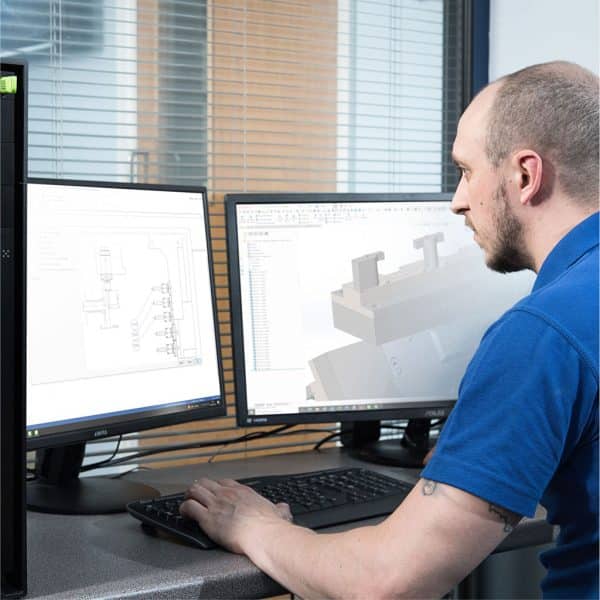 The UK's premier precision engineering company
High-Tech Engineering Ltd utilises cutting-edge technology to produce quality precision-engineered components and mechanical assemblies. Our expertise extends across diverse sectors such as Aerospace, Defence, Oil & Gas, Medical, Automotive, and Electronics.
The company holds accreditation to Aerospace Standard AS9100 / ISO 9001 and is widely recognised for its unwavering dedication to delivering the highest standards of quality and delivery performance.
Our proficiency lies in assisting customers with scheduled Long-Term Agreement production needs. We are also equipped to fulfil orders of low to medium volume, aid in launching new manufacturing projects, and assist in identifying opportunities for cost reduction.